Successful HR Onboarding Processes in 2023
Having successful HR onboarding processes in 2023 is a key issue for companies. As you know, onboarding is critical to any company's human capital management strategy. It's how new hires get introduced to their new role, team members, and company culture—and it helps them feel more comfortable in their roles from day one.
Many stakeholders are involved in creating an effective onboarding process: The hiring manager and HR team are responsible for finding the right people and ensuring they have a great experience on day one.
What changes make necessary to improve the HR onboarding processes?
The workforce is more diverse than ever before. Millennials are the new generation of employees, and they expect a seamless onboarding experience. Indeed, they want to be able to do their work seamlessly wherever they are (workplace or remotely). Employers need to communicate with their employees in a more personalized way than ever before, especially when it comes to HR onboarding processes.
To keep up with the changing world of work and to improve Employee Engagement in a time of great resignation, employers need to make sure their onboarding systems are as easy and intuitive as possible.
The best way to do this is through a user-centered design approach. You have to Work closely with your employees during the development process so that they can give feedback on how well your system works for them—and make changes based on that feedback.
Finally, create a system that is intuitive and easy to use. It also helps you avoid alienating your employees by making them feel like they have no input into the onboarding process.
It's time to reimagine HR onboarding
90% of new hires fail within 18 months, and 50% of all new employees leave within six months. The good news is that you can make your HR onboarding process more effective by focusing on these three key areas: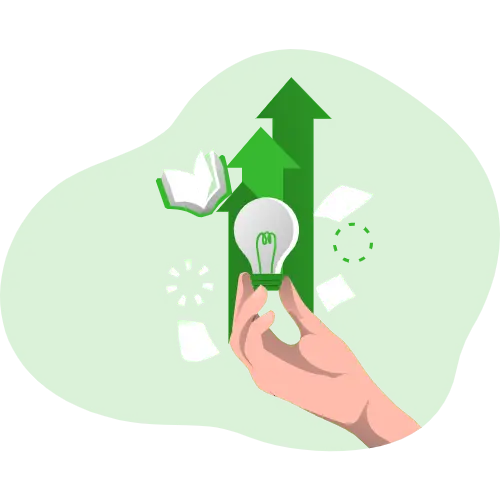 Defining clear expectations around roles and responsibilities.
Communicating clearly with managers on how they're expected to support their new hires as they ramp up into their role and company culture.
Establishing a structured plan for managing performance throughout the first year so that both managers and employees are aligned on how success will be measured—and what steps need to be taken next.
Best onboarding practices to improve your employee engagement
Offer a modern, well-defined onboarding process that is tailored to the needs of your employees
Ensure that your employee is warmly welcomed by all employees (by organizing a welcome event or a lunch)
Make sure that you have the correct training materials in place for new hires
Have a defined set of expectations about what it means to be an employee at your company
Tips: Set up a digital employee platform
You can put in place a digital employee platform, such as Clevy on Demand, that will facilitate the introduction of your new recruit. By showing him the automation of main procedures, your employee will be reassured about the different HR processes he may encounter within the company.
Example: How to apply for vacations, apply for long-term sick leave, easily find personal documents...
This key point will show your new employee that your company in which the employee experience is a primary concern.
A brand-new digital employee experience
In the past, onboarding was limited to the traditional face-to-face interactions between employees and HR. Now, it's easier than ever for your company to communicate with its employees online via channels like Slack or Teams. These new forms of communication also allow you to create your own employee experience that reflects your brand values.
While traditional learning management systems (LMSs) are still valuable tools in HR onboarding processes, they're sometimes not enough to keep up with today's digital workforce.
The problem is that many LMSs were designed long before the internet existed and certainly before anyone could envision the world we live in now—a world where people work remotely from multiple locations; where employees are no longer confined by geographic boundaries; where companies have offices but also virtual teams working together from around the globe.
Conclusion
HR onboarding is no longer a one-size-fits-all process. Now, it's time to start thinking about how you can use technology to make the onboarding process even more efficient and effective. The key here is to keep up with the latest trends in HR automation and integrate them into your existing system so that it's easier for everyone involved. Know you have all the best practices for successful HR onboarding processes in 2023!