What will HR case management look like in 2025?
HR case management refers to a method of organizing and managing employee-related issues. It is used to streamline processes and reduce errors, improving the efficiency of the company's HR department. Common uses include recruiting, onboarding, performance management, and employee support.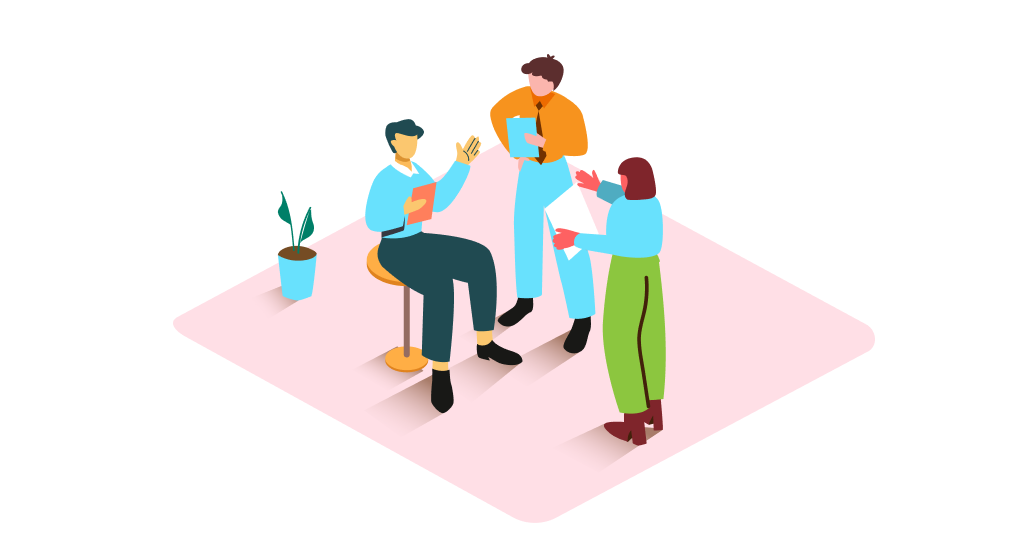 In the next couple of years, the HR case management space will undergo a major transformation. The methods and tools that we use today to provide services to employees won't be enough for our professional roles in 2025. That's why it's important for HR professionals to keep abreast of the latest trends and technologies in order to stay relevant in this evolving industry.
Automated Case Management for a better Employee Experience
Automated case management will improve the employee experience, allowing HR professionals to focus on making emotional connections with their new employees. Automation can reduce human error, scale HR processes, and provide a consistent experience for employees. It has already made significant strides in the world of business software, with chatbots becoming a popular tool for customer service teams in recent years.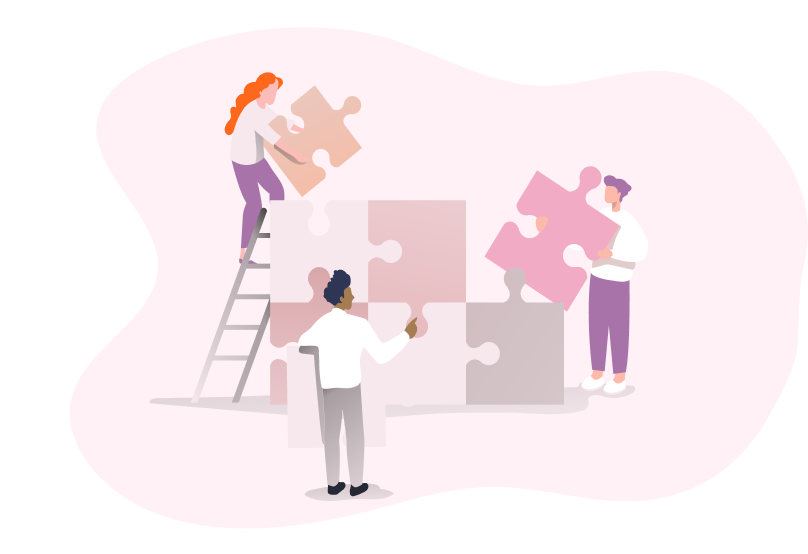 In recent years, these tools have started to make their way into the HR department and will continue doing so by offering automated case management solutions that can manage every aspect of an employee's journey—from recruitment through orientation to exit interviews.
As the HR scope of work has been shifting in recent years from a more back-office role to a strategic role (focusing much more on talent development, creating feedback, and support culture), HR professionals need to free themselves from time-consuming and low-value-added activities, to find the time to engage in their new role. Automated case management can help provide that.
HR case management systems will leverage data and insights to help employees be more productive
In 2025, HR case management systems will leverage data and insights from across the enterprise to help employees be more productive. For example, if an employee has been chronically late in submitting reports, the system could predict that they're not logging in early enough or taking as much time off as they should—and then recommend that HR intervene swiftly.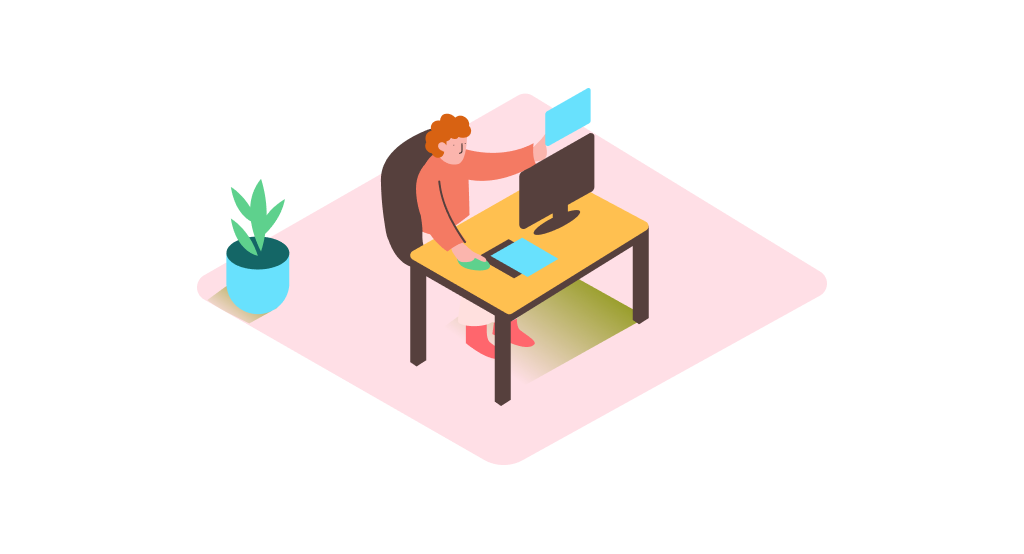 That level of insight is already a reality as today's case management systems offer a wealth of data on everything from payroll information to vacation requests and approvals (which is why they're so effective at identifying patterns).
However, the ability to integrate different HR systems data into a unified and unique source of truth will be of paramount importance to optimize the value of those insights. A few companies are starting to invest in HR Data Lakes, HR Analytics capabilities, and HR Data predictions, and it should only accelerate in the years to come.
Conclusion
In the near future, we can expect more automation and AI to assist with routine tasks like onboarding and managing vacation requests. Meanwhile, HR professionals will be able to focus on building emotional connections with their employees and managers, which means that they'll be better equipped to help them succeed at work and develop as talents in the organization.