How to create an HR Knowledge Base people will use?
An HR Knowledge Base can be an excellent tool for employees, but only if it is well-organized and easy to use. Here are a few tips on how to create an HR Knowledge Base that people will find helpful:
1. Keep it organized
The last thing you want is a bunch of random information thrown together.  Employees will be more likely to use the HR Knowledge Base if it is easy to navigate and find what they are looking for. Use metadata and topics and make them easily accessible on your intranet, a Knowledge base portal, or your HR Virtual Assistant.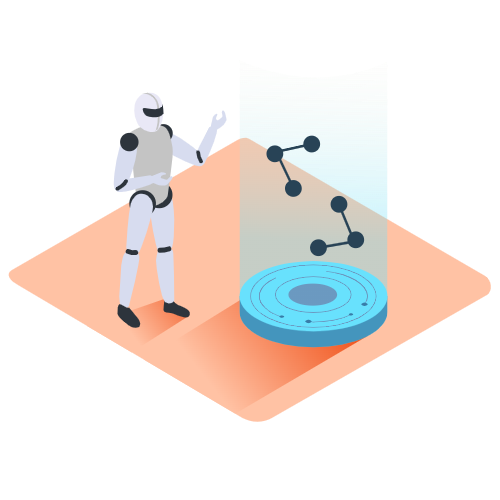 2. Make sure the information is up-to-date and ask for feedback
Nothing is more frustrating than finding an answer to a question only to realize the information is outdated. Keep the HR Knowledge Base current so employees can trust that they are getting accurate information. Make sure employees can report knowledge as obsolete or incomplete, so your team can continuously improve it and automatically keep it up to date.
3. Use simple language and rich media
Avoid using jargon or technical terms that not everyone will understand. Use clear, concise language so everyone can benefit from the HR Knowledge Base, and make it fun! Employees don't want to read big pieces of unbreathable information. They want gifs, videos, images, buttons, or a carousel! The new Knowledge Base is fun to use and interactive!
4. Make it searchable and make the search work
Include a search function on your knowledge base so users can quickly find the information they need. At Clevy, we know that employees don't search for articles; they look for answers to their questions. That's why every piece is linked to a set of questions that our AI analyzes to maximize our search performance. This increases automation by +80% and brings an average employee satisfaction of +96%.
5. Tailor it to their needs
There's nothing more frustrating than having a question, reading the answer, and realizing that it doesn't apply to our category of employees. At the same time, getting an "It depends" on a question is not enough. In Clevy OnDemand, you can easily create knowledge alternatives so that each employee receives the right answer to his question!
Discover our AI-powered Knowledge Base