Customer Story #11: Orleans - French Metropolis
How one unique HR agent working for a French metropolis successfully supports 3000+ employees everyday
I think it would have been nearly impossible to transition into our new structure without the help of Clevy. Since the city expansion, we began to receive ten times more questions than we used to. Thanks to Clevy OnDemand, we can now handle this new workload.
Karine Thilloux, Digital projects, Orleans Metropolitan area
390
users per month on average
When Orleans (a middle-sized city in France) grew in 2017, its HR teams were suddenly overwhelmed with the additional workload. Implementing Clevy OnDemand's Virtual Agent (O'RH) was necessary to assist the HR team, who faced a significant increase in questions. Since its launch, O'RH has been a major project aligned with the new HR information systems.
Over the past five years, O'RH has evolved to offer additional services to employees. It has implemented functionalities like the welcome carousel, specific modules to automate processes, and connected applications to HR information systems. Orleans became the first client to implement this kind of feature.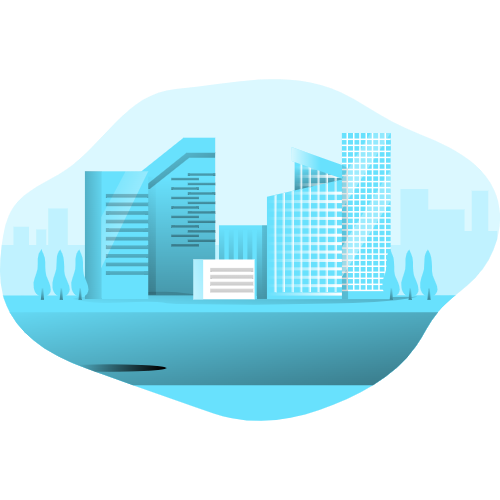 During this evolution process, Clevy trained O'RH administrators in CSML technology, a programming language that allowed the team to be autonomous when creating new conversational experiences. They are now self-sufficient in creating enhanced conversation flows and developing specific features for O'RH.
O'RH's main features:
Native connection to PeopleDoc by UKG (Digital Safe Box and People Ask)
Native connection to Foederis (professional interviews)
Native connection to Incovar (time management)