Customer Story #9: IMA - Insurance
IMA: How an insurance company efficiently manages its HR ecosystem support with a multi-service platform
Every day, our employees log on to their intranet and can find the HR assistant that instantly answers all their concerns. The Clevy team has set up a responsive and personalized solution in a record time, which integrates perfectly with our HR ecosystem.
Philippe Coulet, Head of Administration & Steering Department
6 300
avoided emails since launch
71%
Automated Answers Rate by AI
575
question asked per month on average
With a customer contact every 7 seconds, Inter Mutuelle Assistance has a strong culture of responsiveness, performance and IT security. The IMA by Clevy HR solution fits into this culture by providing employees with an HR knowledge base of 500 questions available 24/7.
This virtual assistant was implemented in two months during the launch of a new company intranet. Users simultaneously accessed it on different communication channels: chatbox, browser, and on their mobile phones. From the start, employees took advantage of this new anonymous tool to access daily HR information.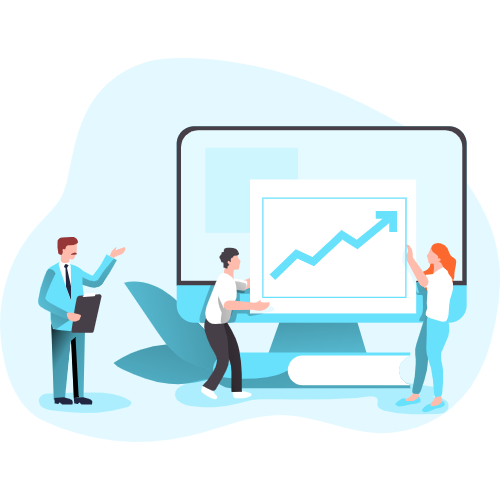 The interface is also regularly used as an HR onboarding tool for seasonal branch employees. These multiple uses highlight the relevance of the solution for different populations. Based on this conclusive experience, IMA will extend the scope of the project to additional subsidiaries.
Thanks to the different features of Clevy OnDemand, IMA has recently launched a project to automate the declaration of sick leaves. IMA will save time and improve its absence management by framing a more fluid and transparent process.
The certificate will be directly created on mobile phones via Clevy OnDemand. This use case, designed for employees, is a fine example of innovative and transversal co-construction. The Clevy OnDemand interface has also been entirely adopted by the HR department employees, as it allows the different teams to collaborate efficiently.
Main features of the project :
Broad coverage of HR issues, organized in categories to suit user profiles
A multi-channel chatbot easily accessible everywhere
Automated workflows to assist IMA employees