Customer Story #2: Groupama - Insurance
How a French insurance group reduced its HR Support Requests by 90% in a few weeks?
"AVA is now part of the company's day-to-day life and is always available for our employees. Thanks to AVA, we have gone from 2 hours daily on the phone to a few minutes a week to answer recurring HR questions."
Sarah Bachouchi, HR Projects, Groupama Occitanie
+15200
questions asked in 2022
Around 1900 employees got access to AVA (Clevy OnDemand AI-powered Virtual Agent) once it was launched in the company.
AVA is a tool that regroups knowledge from 7 HR sub-divisions, enabling it to cover an exhaustive range of HR subjects such as Training, Career, and Administrative.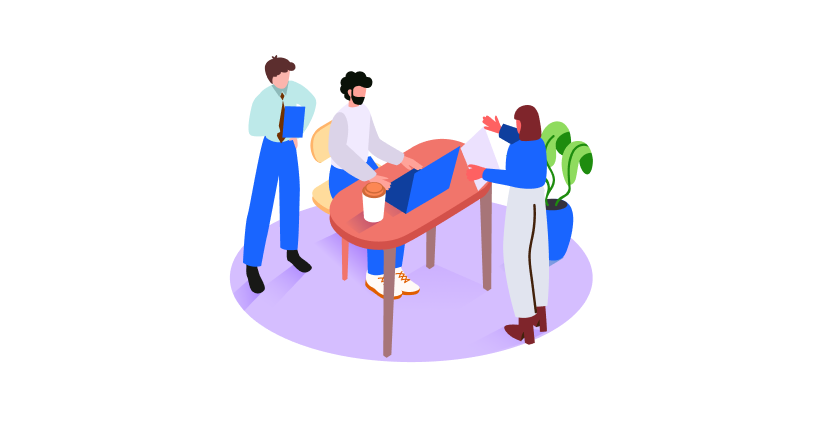 AVA is natively integrated with two of Groupama's most used HR Information Systems: the PeopleDoc digital safe solution and the Horoquartz time management software. AVA thus provides employees with a rich and connected conversational experience which gives quick access to HR information in self-service.
Two major communication campaigns fostered the adoption process to the point that AVA has become part of the employees' habits. According to 600 answers to an integrated feedback form, 95% of end users are delighted with AVA's support.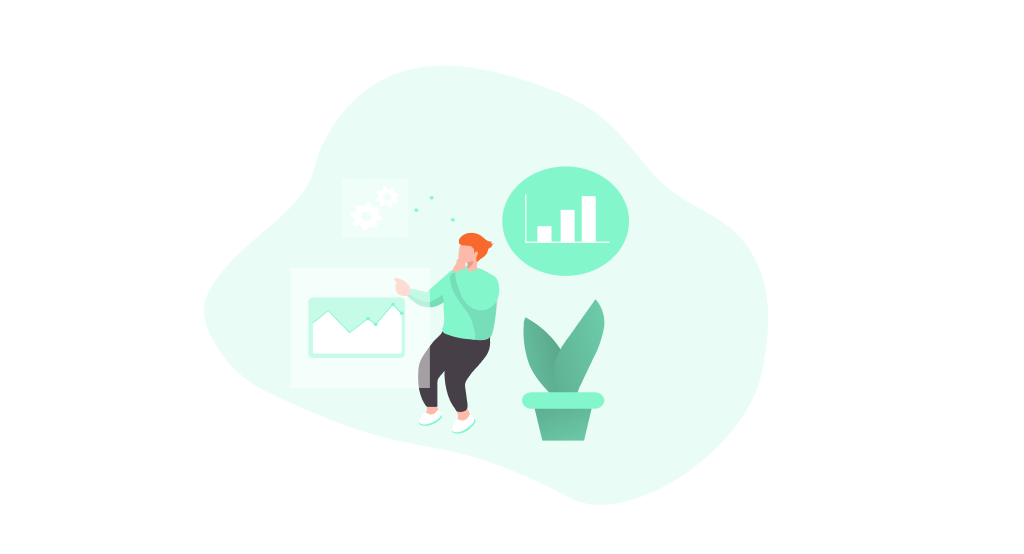 AVA's main features
Connection to Horoquartz: Access to Leave Balance
PeopleDoc connection: Automated support to activate and access the digital safe solution
Easy-to-use Back-office platform for HR agents: only a few minutes per week are needed to manage and update the tool's 622 knowledge items