Customer Story #1: CNP - Insurance
How an insurance company reallocated quality work time of their HR employees?
"Actively promoting HR information to our employees avoids many questions. We are glad that we were able to quickly get to grips with the Clevy tool and adjust it to our needs. The results are excellent."
Serge Kotroukhoff, HRIS Department Director
2050
questions asked per quarter
1/4
of all employees use it on a monthly basis

Alleviating the recurrent workload of a small HR department was the primary motivation for CNP Assurances to deploy an automated solution. Iris was created with the existing knowledge base of a previous HR tool, including the new features of Clevy OnDemand: natural language understanding, pre-integrated HR knowledge, and all-purpose API connections. The migration to Clevy OnDemand devices was quick and facilitated by the Clevy OnDemand platform's flexibility and the teams' availability.
With a well-stocked knowledge base and valuable use stability, Iris is ready to move to the next level. The chatbot will soon be deployed on Microsoft Teams and connected to the customer HRIS system (ADP and Talentsoft). The simplification and automation of HR processes are indeed the IRIS chatbot's future, such as training, assessment, remuneration, payroll management, and leave-taking.
Collaborators who work in highly digitalized environments appreciate finding their IRIS chatbot in a new, more efficient form conducive to innovative projects.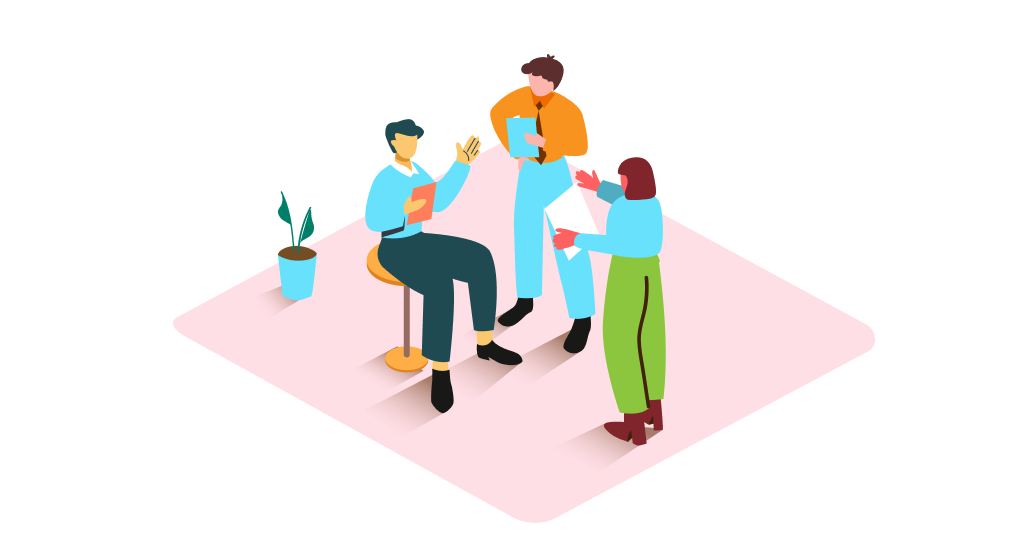 Main features of IRIS Chatbot
Complete coverage of HR issues: 500 Q&A in the knowledge base
99.8% accuracy rate to ensure reliable and valuable information
Ongoing deployment in Microsoft Teams to be ever more quickly available to employees
HRIS integration projects to automate workflows