Customer Story #5: Capgemini - IT Consulting group
How does a consulting firm create delight for new employees during the onboarding process?
"Welcoming new talent effectively is one of the main objectives of our HR department. Thanks to Clevy OnDemand, our new employees feel free to ask more questions, and their integration improves. Serge (the name Capgemini gave to EVA, Clevy OnDemand's Virtual Assistant) fits perfectly into our corporate culture."
Magalie FREY, HR Projects, Capgemini Invent
+3500
emails avoided quarterly
800
questions asked per month on average
At the forefront of IT, UX, and change management subjects, Capgemini Invent regularly welcomes new consultants as the structural churn in the industry is around 30%.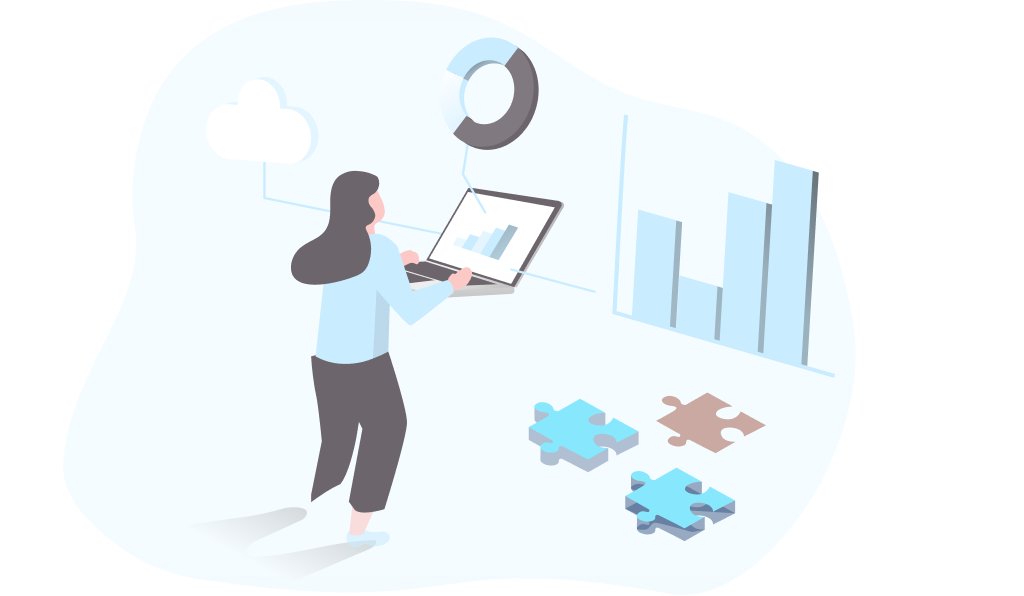 In order to streamline and improve their onboarding process, as well as provide all employees with AI-based self-service capabilities to answer their HR-related questions, Capgemini decided to deploy Clevy OnDemand's Virtual Assistant, which they named "Serge" (after Serge Kampf, Capgemini founder).
According to the knowledge management team, Serge Knowledge Base is regularly refined according to employees' concerns. Capgemini Invent is aware that onboarding is a fundamental part of retaining employees and thus offers its new talents a complete and practical onboarding experience, through their AI-powered Employee Virtual Assistant.
Serge's main features:
99.89% accuracy rate to ensure accessible and valuable information
Extended coverage of HR issues: 1449 knowledge items
Direct access to daily HRIS applications (e.g. leave, expense accounts, ...)