Customer Story #12: Bridor - French Bakery Manufacturing
How a bakery manufacturing company provides real 24/7 HR support to factory employees, on-site.
Promoting HR information actively where it is needed the most helps us to avoid many recurrent questions. We are very pleased that we could quickly set up Clevy OnDemand in our factories to provide HR support for everybody, even those working at night. The results are excellent.
Anne Bastard-Blanc, Innovation Projects, Bridor
820
exchanges with HR Bot in the first two months
87%
Automated Answers by AI
4,5
questions asked per user on average
Clevy OnDemand was launched to simplify access to HR information, for a mainly blue-collar population.
While companies have been investing a lot in HR software for their white-collar employees, it has always been more difficult to reach other employees working for instance in plants or in mobility.
To face that challenge, Bridor, the world leader in industrial bakery-pastry, invested in Clevy OnDemand to simplify access to HR information for all their employees. Bridor installed interactive physical terminals in two factories, and deployed EVA, Clevy OnDemand Virtual Assistant on the terminals. These terminals allow employees to obtain information spontaneously, 24/7, even outside the opening hours of the HR department.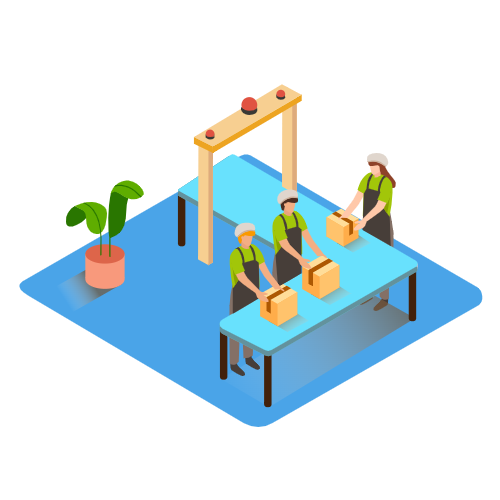 Clevy OnDemand Virtual Assistant also offers guided onboarding to help employees explore specific questions in the tool's knowledge base. Quick access to video tutorials, HR contacts, and suggested frequently asked questions are seen as very convenient capabilities by the factory workers.
HR Bot main features:
Broad coverage of HR topics: 466 knowledge items and 9436 variations
100% accuracy rate to ensure accessible and valuable information
Satisfaction: 95% of users are satisfied