Customer Story #8: AXA - Insurance
HAL: How a worldwide insurance company empowers its sales team when facing customers
In the insurance world, regulations are constantly evolving. We were looking for a way to help our sales teams answer any questions from customers during their sales meetings. With Clevy OnDemand, we have a simple and easily updatable tool available at all times, making it the ideal assistant for our sales staff.
John Grimes, Risk and Product Underwriting Manager
4 500
avoid emails/calls in 2021
70%
Automated Answers Rate by AI
4
questions asked per session
Since 2019, AXA Ireland has deployed an innovative sales assistant available. The regulations concerning vehicle insurance are different in Northern Ireland and Southern Ireland and are regularly changing. The commercial agents needed support during their customer meetings to answer these specific questions about regulations and become more efficient and responsive when facing customers. HAL is always there to respond immediately, allowing the agents to focus on the sales.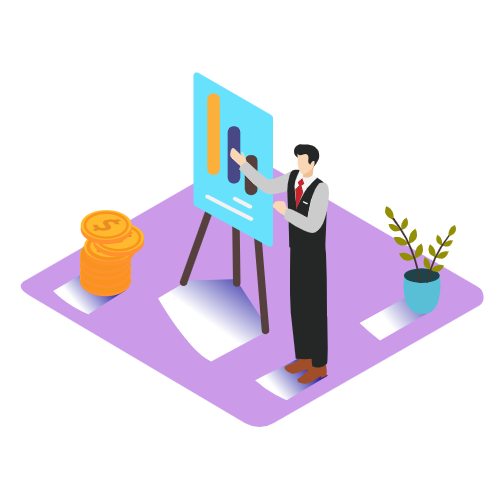 HAL has replaced a hotline, which required sales agents to suspend their call or meeting to get answers. The hotline was also overwhelmed with recurrent questions, resulting in discouraging waiting times. The support team was logically enthusiastic and committed to the HAL project. Quickly trained to manage Clevy OnDemand, they are now totally autonomous.
Intensely used by the agents, the solution today has a base of 700 knowledge. New use cases concerning other insurance products are being launched to expand the project perimeter. HAL is destined to become a versatile and unmissable collaborator for the sales team!
Main features of HAL :
Broad coverage of product regulations: 700 knowledge items divided into 12 categories
Rich content: fact sheets, regulatory texts, tables, additional legal documents - immediately downloadable
Welcome carousel to highlight the most used content from the start